The blazing heat has been a topic of debate across Texas, with ERCOT urging residents to save electricity and the Alamo City planning to celebrate Fiesta during the summer for the first time ever.
One of the Texans took to TikTok to show what it's like to step outside right now — and then regret it.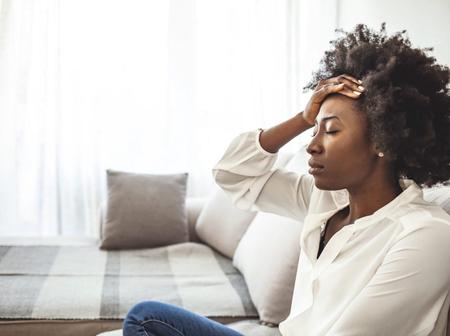 TikTok user @nodripdon_, who goes by Dono on the site, shared a video last week of him leaving the house. The camera shows Dono opening the front door – that's when the color changes and the picture lag like you're having a bad trip – while an echoing howl rings out (if you're on TikTok, you've probably heard it before).
The same thing happens when Dono opens and closes the car door, puts his hand on the steering wheel, and reaches for his seatbelt, unintentionally contacting the metal buckle. That is the discomfort all Texans can relate to.
Video gets 1.1 million views and inspires several Texans
Dono's video has received over 1.1 million views and has inspired many more Texans to join in for fun. Even if they didn't reproduce the video, thousands of TikTok users commented on Dono's post with their own familiar aspects of Texas summer living.
@melindaddy pointed out: "No, but when you open the car door and hot air smashes you in the face."
"It's not that horrible, and it's just 104," a user named @evan.hopkins joked.
"Especially leather seats," pointed out another.
"I stepped out of the car and my glasses fogged up since it was so humid," @ simp wax 32 shared. While we can all giggle at our shared experience, let's face it: Texans are tough as hell, thank you very much.