A report says that two young Dallas boys at the center of an Amber Alert are now safe. The boys' father, Curtis Jeter, was the suspect in the Amber Alert. He is now charged with murdering their aunt.
According to court records, there is an ongoing dispute among the family over a child custody issue. Family members told police officials that Jeter threatened them before.
Talking about the incident, Hope Hensley's family said they were just getting ready to start the day. Hensley's three children were watching TV and having breakfast with other family members in the living room when several gunshots suddenly came through the window.
"Hope was sitting on the couch with her son, and all we heard was, 'Pop! Pop! Pop,'" Hensley's father, Kenneth Davis, remembered.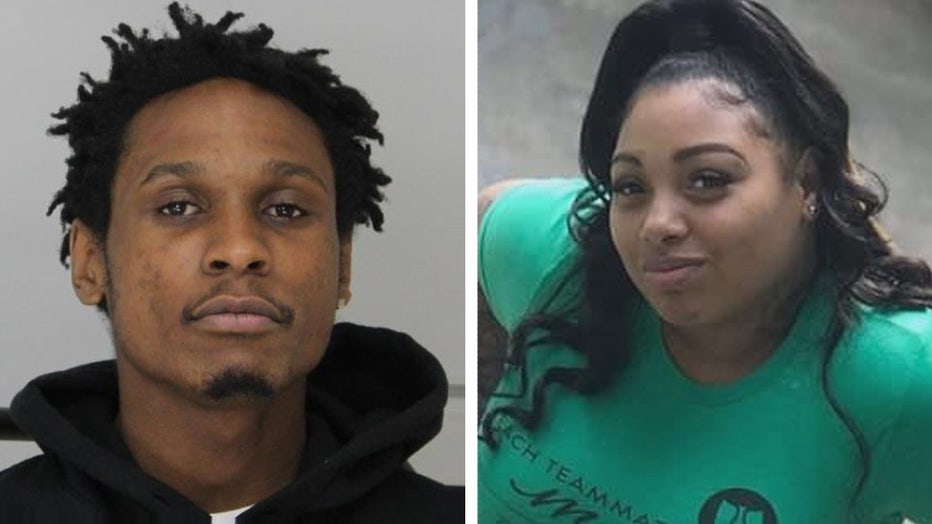 The children were not harmed. But witnesses and police say that Hensley was hit in the neck. Her family tried desperately to save her life.
"I had her in my arms. I physically put my palm on her neck in an attempt to save my kid," Kenneth said, adding: "This pains me as a father. I was unable to save my own child. It was impossible for me."
"I miss her a lot. I wish they wouldn't have taken her," said Lyric Davis, Hensley's sister.
According to the family, a neighbor spotted Jeter fleeing the scene in a vehicle immediately after the murder.
Hensley reported her sister and Jeter to Child Protective Services approximately a month ago for allegedly abusing their children. The state later removed 4-year-old Curtis and 2-year-old Seven from the home.
At the time, police say that Jeter made threats that "if anyone took his children, he would take someone's life."
The affidavit states that Jeter dropped the boys' mother off at her other sister's house, who was overseeing the two boys, Monday and mentioned going to take care of some business. When he returned, authorities allege the couple fled with the children, in violation of the CPS order.
On Monday night, police issued an Amber Alert. After a few hours, Jeter surrendered to Dallas police. According to family members, the two boys are physically fine.