Even though a few cases of the new Delta variant have been reported in Williamson County, COVID-19 infections in Austin continue to slowly decline. Researchers have attributed the decreasing numbers to people taking extra precautions to be safe and getting vaccinated.
"Right now, we're projecting approximately half the mortality in Austin per capita compared to several other big cities in the state," Spencer Fox, Associate Director of the UT COVID-19 Modeling Consortium, said.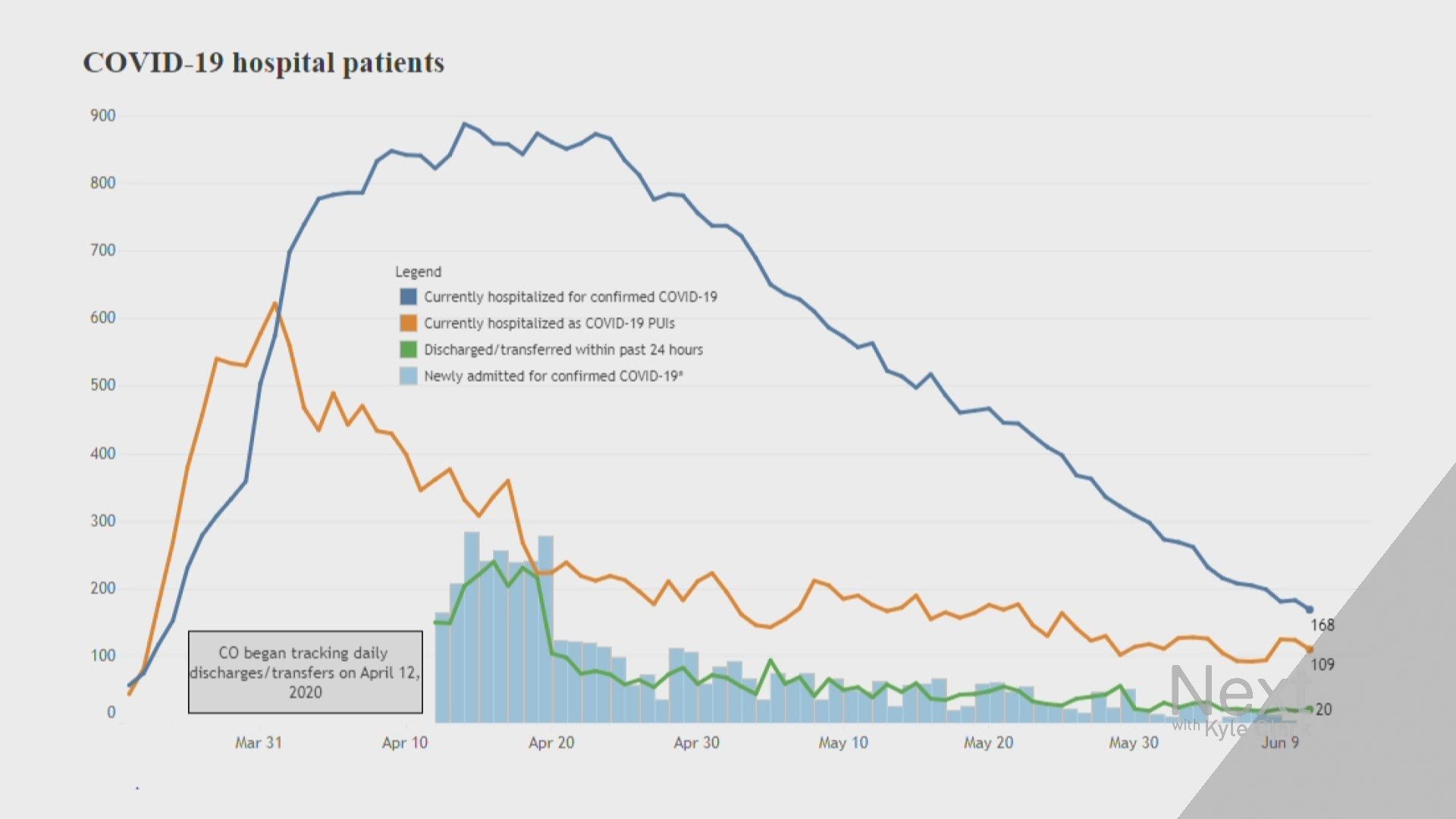 COVID-19 situation in Austin
According to Fox, Austin's drop in coronavirus cases has to do with a few things: "In general people continuing to take precautions like wearing masks and socially distancing while out, and then combined with the really rapid vaccine rollout and buildup of immunity in our community."
Fox said he was hopeful that the downward trend would continue if people keep taking precautions and getting vaccinated.
"There's a lot of reasons to be optimistic about what our city has in store over the next few months. As vaccinations continue to roll out, we'll just continue to see greater numbers of immunity, our population will, which will protect us from future spread," said Fox.
Talking about a new variant in Central Texas, Fox said the officials will be keeping a close eye on the Delta Variant.
"What we're thinking about right now over the next few months is what influence the variations, especially the Delta variant, could have on transmission in our community over the next few months," he said.
Delta Variant Infections
As of Friday, Williamson County recorded three cases of the Delta Variant. None of these people were immunized.
Officials claim that this variant is more transmissible than the existing variant, although it is uncertain whether it is more dangerous. According to WILCO's chief epidemiologist, if you are vaccinated, this will have little effect on you.
"People who are completely vaccinated don't have anything to worry about since they are protected against severe illness, hospitalizations, and fatalities, particularly with the Delta Variant," said Allison Stewart, Lead Epidemiologist for Williamson County.
Fox says that Austin has not reached total herd immunity yet, but when precautions taken by residents and vaccination rates are considered, he says "we have reached some level of transient herd immunity."