A district attorney in Texas issued a warning to SpaceX this week. The official claimed that the business may be breaching many state laws by closing public beaches for lengthy periods of time and employing unlicensed security guards to keep people off public highways.
The issue relates to SpaceX's activities in South Texas where the corporation has taken over big plots of land near Boca Chica Beach to create and test gigantic rocket prototypes of the rocket that Elon Musk thinks will take the first humans to Mars one day.
Numerous road closures, traffic congestion, and explosive rocket testing failures that have littered the nearby beaches with shrapnel, have irked residents and environmental activists. According to a June 11 letter acquired by CNN Business, the district attorney of Cameron County, which includes Boca Chica Beach, is now warning SpaceX that its activities might subject the firm and even its personnel to "arrest and prosecution."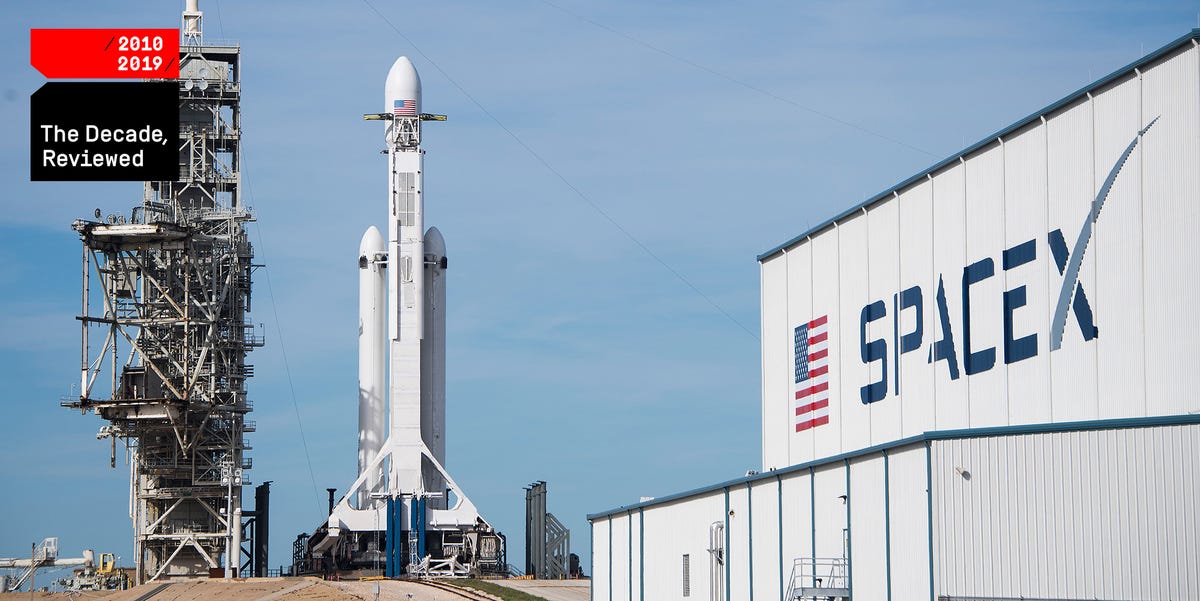 KRGV, a local television station, was the first to report on the letter's contents.
Here's what the letter said
Cameron County district attorney Luis Saenz claimed in the note that members of his staff, while working on complaints from a resident about the behavior of SpaceX's private security personnel on June 9, came across a man wearing a "tactical bulletproof vest" who "approached, stopped and detained" them for trying to access a public roadway near SpaceX's manufacturing facilities.
The letter further states that the county had not authorized a road closure at the time, and his staff later found out the security guard who detained them was not licensed by the Texas Department of Public Safety, as is required by state law.
The note called the behavior "unacceptable," and added that Saenz was further worried by SpaceX's response to that incident and another, similar occurrence in early April by attributing the incidents to an "overzealous security guard."